Crypt
Crypt is an advanced tool for obfuscating a document. Crypt encrypts your files using strong encryption. Crypt is developed for MacOSX by Rbcafe.
Crypt
1.0.4 has been approved by Apple review team.
Crypt 1.0.4 is available in the Mac App Store
A new version of Crypt 1.0.4 was submitted today to Mac App Store review team :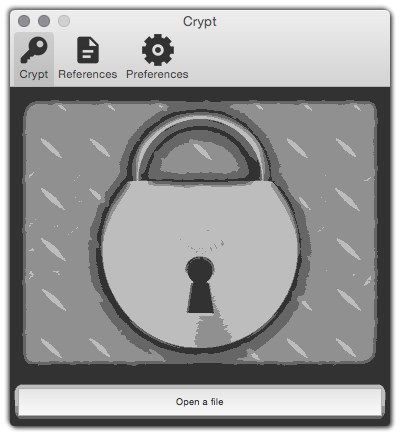 Additions :
– Addition of crypt cleaner. (Clean references, etc…)
– Addition of preferences.
– Addition of references. (List of references to files or encrypted files)
– Addition of toolbar.
Corrections :
– Correction of background.
– Correction of interface.
– Correction of numerous bugs. (Thanks to critics)
– Correction of translations.
Crypt Mac App Store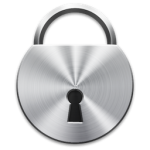 À propos de Crypt pour la période du mois de septembre.
Crypt est en cours de réécriture. C'est pour cette raison qu'il reste indisponible sur le Mac App Store.
À sa sortie, Crypt disposera d'améliorations comme la gestion des fichiers fins, la gestion des mots de passe à moins de 8 caractères.
J'attends des réponses d'Apple concernant la suite de ce logiciel.
Pour une sortie prévue courant octobre…