Crypt : Cryptez vos fichiers.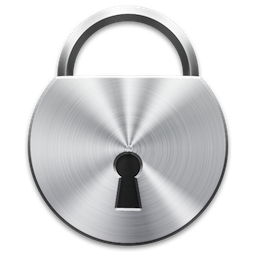 Caractéristiques de Crypt :
Crypt est disponible sur le Mac App Store, Crypt est signé numériquement.
Crypt chiffre vos fichiers utilisant un cryptage à fort niveau.
Crypt est facile à utiliser.
Les étapes de l'utilisation de Crypt :
Sélectionner un fichier dans le Finder ou glisser-déposer le fichier sur l'interface de Crypt.
Cliquer Encrypter.
Écrire un mot de passe.
Sélectionner un nom de fichier pour l'exportation.
Votre fichier est maintenant crypté.
Reviews of Crypt :
martin ★★★★★
par uk national – 30 déc. 2012
perfect, can't fault it.
cheap, encrypted my file as described ★★★★★
par Ross Bradshaw – 28 nov. 2012
cheap, encrypted my file as described
Great App ★★★★★
par Ovechkinrulez – 14 mars 2012
i been waiting for an encrytion app that is this simple!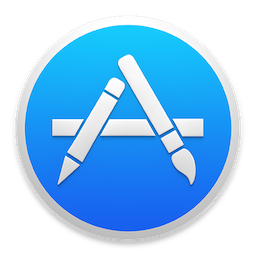 Follow Crypt