Stéganographie.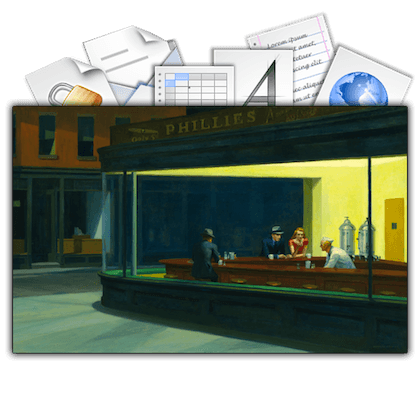 Outguess est un outils avancé de stéganographie. Outguess cache votre document à l'intérieur d'une image (JPG) de votre choix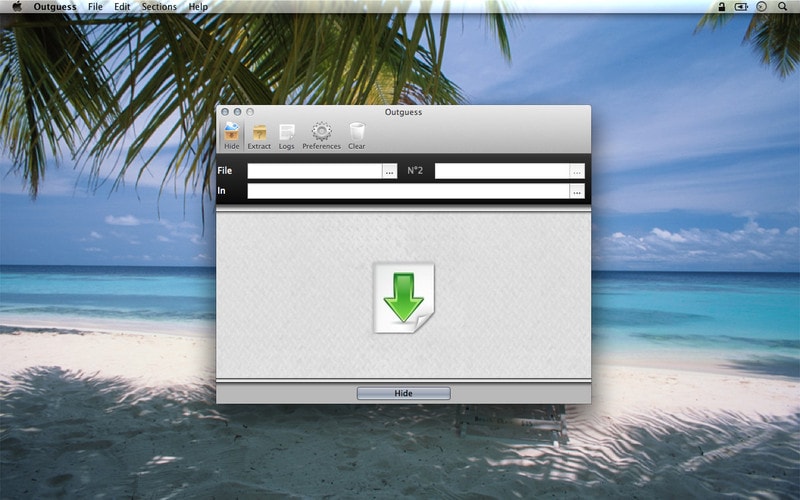 4 Easy steps :
Select your image.
Select a document to hide.
Choose a password to protect the inner document.
Click « hide data ».
Your document is now concealed in your image.

Features of Outguess :
Outguess is free, available everywhere.
Outguess help to conceal a document inside a JPG image.
Outguess is easy to use.
Soutenir le projet Outguess avec Flattr :
Soutenir le projet Outguess avec PayPal :
You can donate money to the Outguess project through Rbcafe's PayPal account. There is no minimal amount for your donation. If you click on one of the buttons below, you will be taken to the secure PayPal Web site.You don't need to have a paypal account in order to make a donation.
If you encounter problems or if you have questions, you can contact us.
Télécharger Outguess :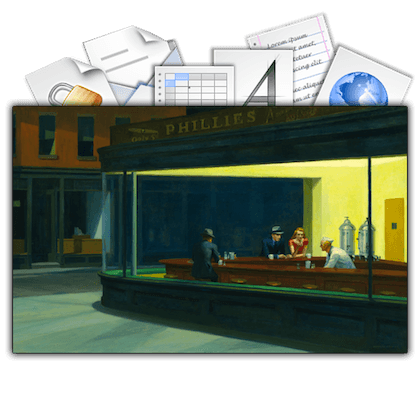 Download Outguess
Fichier : outguess.zip (Version 1.1.4)
MD5
8ef47f6ff372c9d737011edb5617b287
SHA1
0a119346807273af7d8989e820c6f64a8dd6d476
SHA256
89a22c250cb5f4d9446322bf1f3bfeb9140aa4352e51f6620bad86687f4cee8c
Historique des versions :