Extension UED pour Safari
Une extension gratuite pour SafariUne extension gratuite pour Safari.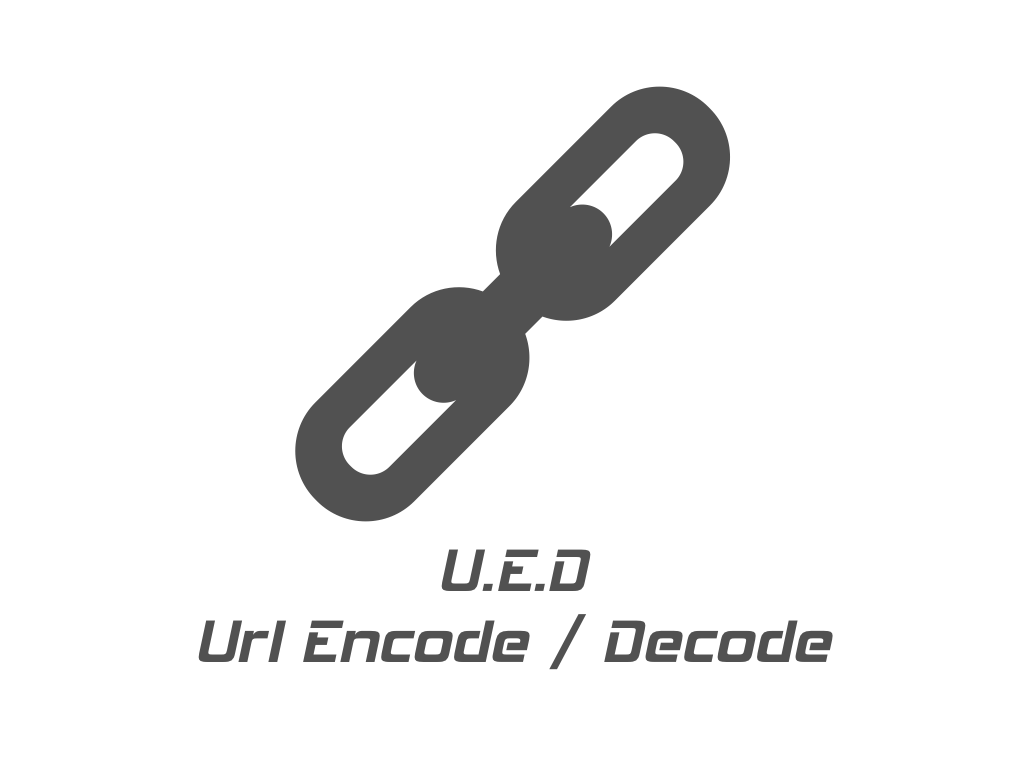 Aperçu de l'extension UED :

Aperçu de l'extension UED dans Safari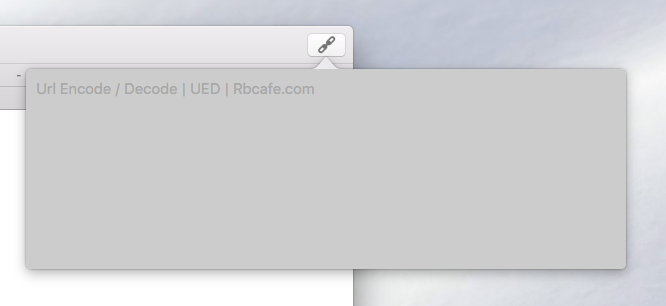 Information à propos de l'extension UED pour Safari :
Encoder et décoder une url venant d'internet

Exemple d'utilisatione :
Url :

Décodage :

Encodage :

Télécharger UED :
Historique des versions :
Version 1.0.0
Version 1.0.1
Correction du code source.
Correction of the main fieldCorrection du champs principal.
Correction of the packageCorrection du conteneur.